Child Exploitation Unit Charges Windsor Man
Wednesday April 28th, 2021
Posted at 2:54pm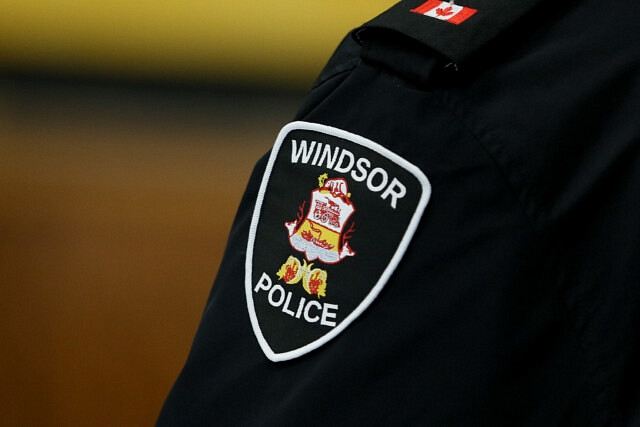 The Windsor Police Service Internet Child Exploitation Unit is continuing an investigation after a suspect was arrested for alleged child related sexual offences.
Police say that on Saturday, April 24th, 2021, they responded in the City of Windsor for a report of a child exploitation/internet luring call.
Officers learned a male suspect was communicating with and agreed to meet with a person identified to the suspect as a person under the age of 16 years old, for the purpose of committing a sexual related offence against the child. It was also reported the suspect had sent a sexually explicit image during the interactions.
The suspect was identified and arrested without incident on Tuesday, April 27th, 2021.
Ryan Turgeon, a 36 year old male from Windsor, is charged with communicating with a person believed to be under the age of sixteen years for the purpose of facilitating the commission of a sexual assault and distributing sexually explicit material to a person believed to be under the age of 16 years.
In the interest of public safety, the Windsor Police Service would like to notify the public that the offender was in a position of trust and authority, in relation to persons under the age of 18 years, within the community at the time of the offences.
Anyone with information is asked to contact Windsor Police Service – ICE Unit at 519-255-6700 ext. 4896, Crime Stoppers anonymously at 519-258-8477 (TIPS) or online at www.catchcrooks.com.