Break And Enter Arrest Made In Amherstburg
Monday April 12th, 2021
Posted at 4:28pm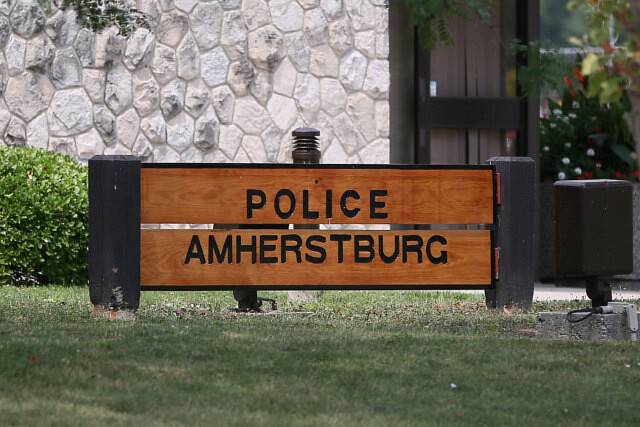 A Belle River man is charged after a break and enter in Amherstburg.
Police say around 9:30am on Friday, April 9th, 2021, a patrol officer was in the area of North Side Road and Front Road North in the town of Amherstburg when they observed an unoccupied black Dodge Caravan parked on the side of the road.
Further investigation found fresh footprints in the mud leading towards a structure located on a residential property. Upon closer examination, the officer noted that someone had pried open the door to the structure.
At approximately 10:00 am, an adult male suspect was located inside the structure and was arrested without incident.
A 30-year -old male from Belle River is charged with break and enter commit theft, and possession of break-in instrument.