Several Vehicles Taken Out Of Service After Commercial Motor Vehicle Inspection Blitz
Wednesday March 31st, 2021
Posted at 6:57pm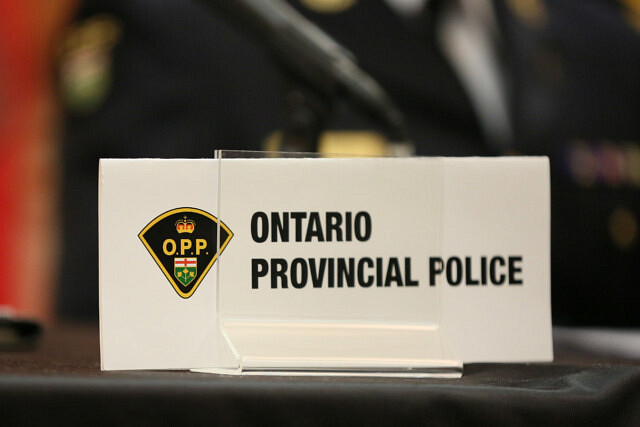 On March 29th, 2021, Essex County Ontario Provincial Police and the Ministry of Transportation Enforcement Officers held a joint commercial motor vehicle inspection blitz.
The vehicle checks included licencing, documentation, vehicle weight and mechanical fitness.
In total, 19 vehicles were inspected, with 12 commercial motor vehicles taken out of service, two commercial motor vehicles had their licence plates seized, and 18 charges were laid.