LaSalle Police Send Warning About Off-Road Vehicles Using Essex Terminal Railway Tracks
Thursday March 25th, 2021
Posted at 9:02am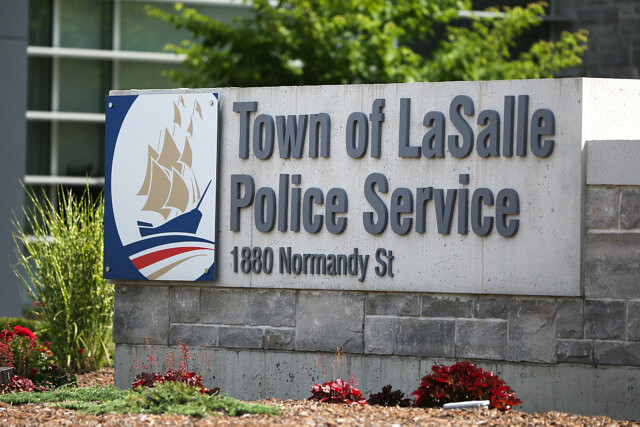 LaSalle Police Service is asking off-road vehicles to stay off the railway tracks.
Police say that they received a call from Essex Terminal Railway about damage along the tracks being caused by the vehicles.
They report that the rocks adjacent to the railway ties and under the tracks are being eroded and pulled away from the tracks as vehicles travel along them, which could eventually cause a train derailment.
Police say that the tracks and the corridor of property adjacent to the tracks are privately owned by the ETR and are posted as no trespassing.
Anyone caught trespassing may be charged and their information forwarded to the ETR, who may send a registered letter of trespass to the individual.