Drugs Seized After Vehicle Investigation In Lakeshore
Tuesday March 16th, 2021
Posted at 7:08pm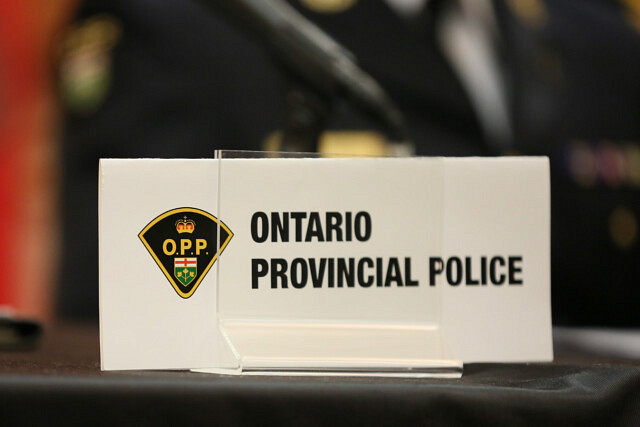 Two people are facing charges after after police investigated a suspicious vehicle in Lakeshore.
OPP say that around 5:25pm on March 9th, 2021 officers investigated a vehicle in the parking lot of Belle River Marina as part of proactive patrols due to complaints of alcohol and drugs use in the area.
Officers observed cannabis within the vehicle and both parties were directed to exit the vehicle due to the contravention under the cannabis control act (CCA). After further investigation officers located a quantity of cocaine, a scale and money.
A 21 year-old of Windsor is charged with have Care and Control of a Motor Vehicle with Cannabis readily available.
Marius Antoneac, 21 years-of-age of Lakeshore is scheduled to appear in court to answer to charges of possession for the purpose of trafficking – cocaine, substance act, and resist arrest.