Suspect Arrested Following Break-In At Downtown Bank
Monday February 22nd, 2021
Posted at 2:58pm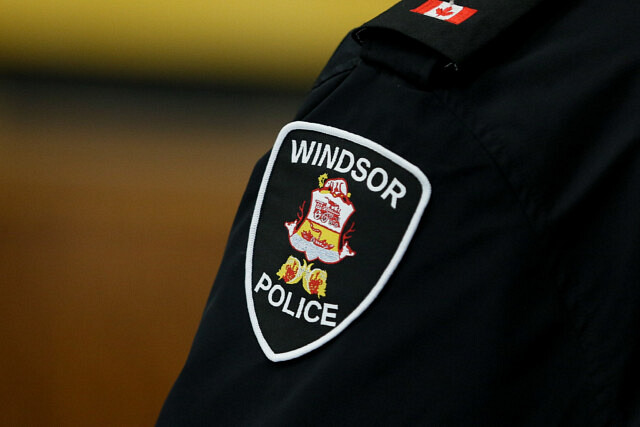 One person is facing charges after a break-in at a downtown bank.
Police say that around 7:30 am Friday, February 19, 2021, officers responded to the 100 block of Ouellette Avenue for a report of an alarm at a bank.
Through investigation, it was learned a suspect entered the bank and stole a quantity of currency.
The investigation led officers to the 300 block of Church Street, where a quantity of currency, believed to have been taken from the incident, was located in the area and seized as evidence.
Officers viewed surveillance footage of the incident, and a suspect description was obtained.
At approximately 9:00 am, a person matching the suspect description was located and arrested without incident in the 400 block of Bruce Avenue. Found in possession of the suspect was currency confirmed to be taken during the break-in.
A 41-year-old female from Windsor is charged with break and enter, possession of a break-in tool and possession of stolen property. She was released on an Undertaking with a future court date.