Charges Laid After Downtown Standoff
Thursday February 11th, 2021
Posted at 6:18pm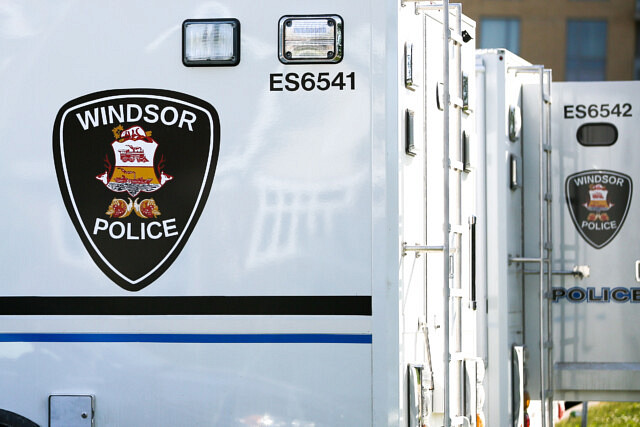 One person has been charged after a downtown standoff.
Police say around 2:15 pm on Wednesday, February 10th, 2021, they were called to a residence located in the 700 block of Chatham Street East for a report of an assault.
Officers responded, and it was determined that an adult male suspect had assaulted a person known to him and was inside a residence refusing to come out.
The Emergency Services Unit (ESU) attended the scene and contained the residence.
After a lengthy containment, at approximately 9:45 pm, the male was subsequently arrested inside the residence.
A 46-year-old from Windsor is facing two charges of threats and one of assault. The accused in this matter is not being named to protect the identity of the victims.