Charges Laid After Weekend Riverfront Protest
Monday January 11th, 2021
Posted at 4:39pm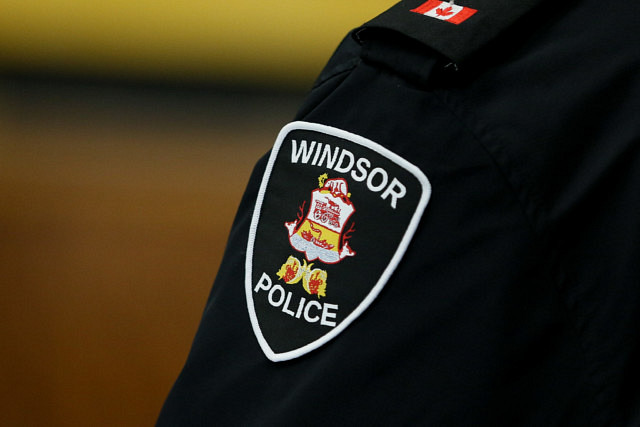 Windsor Police have laid several charges at a protest held on Sunday, January 10th, 2021, at the downtown Riverfront.
Police say that two tickets were issued for Highway Traffic Act violations.
Four individuals have been identified and are being charged under the Reopening Ontario Act and will be required to appear in court.
Police also say that further charges, under the Reopening Ontario Act, are being considered as additional individuals are identified.