Charges Laid After Fatah Crash
Monday January 4th, 2021
Posted at 6:48pm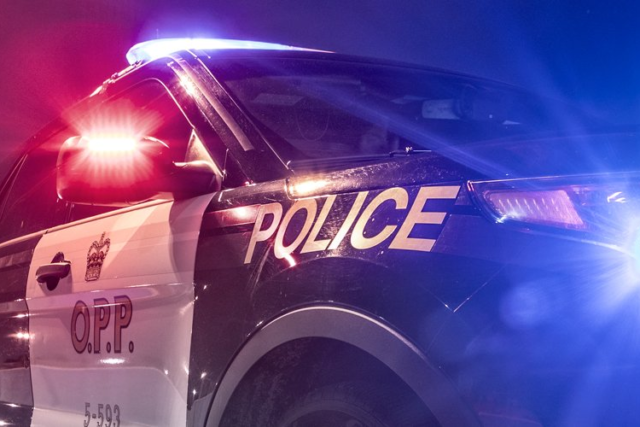 A Lakeshore man has been charged after a fatal crash in December.
It happened on December 12th, 2020 on County Road 46 east of County Road 19.
Police say Cassandra Rideout, 30-years-old of Lakeshore, died when the vehicle she was a passenger in was involved in a collision with another vehicle.
On December 31st, Jonathon Grellette, 31-years-old was arrested and charged with dangerous operation causing death and dangerous operation causing bodily harm.
He will appear in court on January 27th, 2021.