Charge Laid At Wheatley Church Following Province-Wide Lockdown
Sunday December 27th, 2020
Posted at 9:21am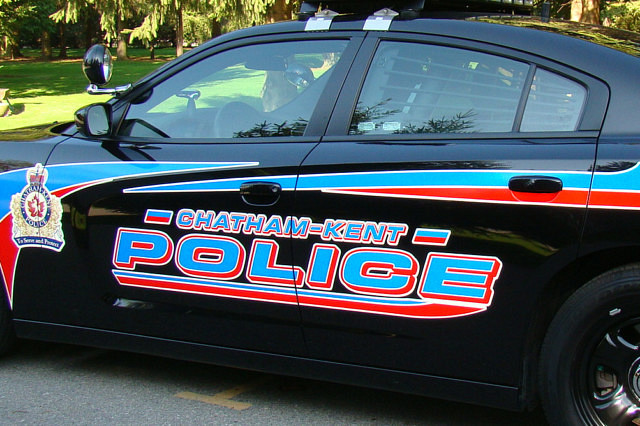 Chatham-Kent Police have laid a charge at a Wheatley Church after a service was held during lockdown.
Police say that shortly after 11:00am on Saturday, they were called to the report of a large gathering at the Old Colony Mennonite Church in Wheatley.
Upon police arrival, officers observed over 100 unmasked people inside the church. The current regulations for religious services only allows for 10 people indoors. The Municipal By-law also states that masks are required during worship.
A member of the church, a 50-year-old Merlin man, took responsibility for the gathering and was charged with failing to comply with a continued section 7.0.2 order, contrary to section 10(1)(a) of the Reopening Ontario (A Flexible Response to COVID-19) Act, 2020.
He has a court date of January 27th, 2021.
Police say that everyone complied with the officers' requests to end the church service early and leave the property.