Suspect Who Police Say Kissed Young Girl Against Her Will Arrested
Tuesday November 17th, 2020
Posted at 9:50pm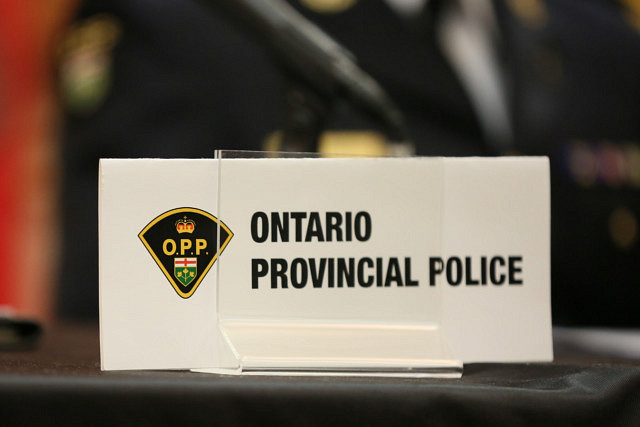 A suspect has been arrested who allegedly kissed a young girl against her will in Belle River.
Police were called to Broadway Street in Belle River on Thursday, November 12th and learned that at around 6:00pm, a young girl was riding her bicycle when she was approached by an older man who was walking.
The man stopped the girl and engaged her in conversation.
Police say the man proceeded to "kiss the girl several times against her will."
They said that the girl pushed past the man and left the area, reporting the incident to her parents.
Over the weekend, police released a composite sketch of the man, and police reported Tuesday night he was arrested.