Windsor Man Involved In Local Theatre Charged With Sexual Assault
Monday October 5th, 2020
Posted at 1:30pm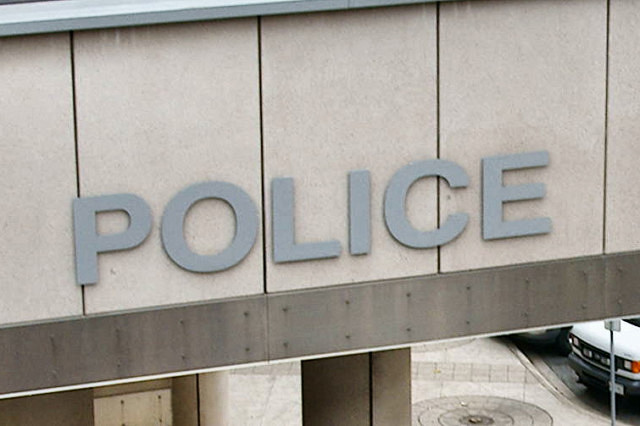 Police have arrested and charged a Windsor man with sex offences following an investigation.
The Windsor Police Service Major Crime Branch recently launched a sexual assault investigation after receiving a report in September from a female victim that she was sexually assaulted by a man involved in local theatre back in 2014.
During the investigation, police say a second female victim was also identified and reported to police that she was sexually assaulted in 2014 and 2015 by the same man.
Police say the man "was in a position of trust through local theatre-related initiatives with both female victims at the time of the sexual assaults." They say both victims were under the age of 18 years at the time of the incidents.
Jeffery Bastien, 44, of Windsor, is charged with multiple offences including sexual exploitation and sexual assault. Police say he was charged with multiple offences "due to the age of the victims at the time and the fact the suspect was in a position of trust and authority."
Police say they continue to investigate and believe there is a possibility of further victims due to the fact multiple victims have already come forward.