Suspect Arrested After Meadowbrook Lane Resident Finds Intruder In Apartment
Thursday October 8th, 2020
Posted at 12:05pm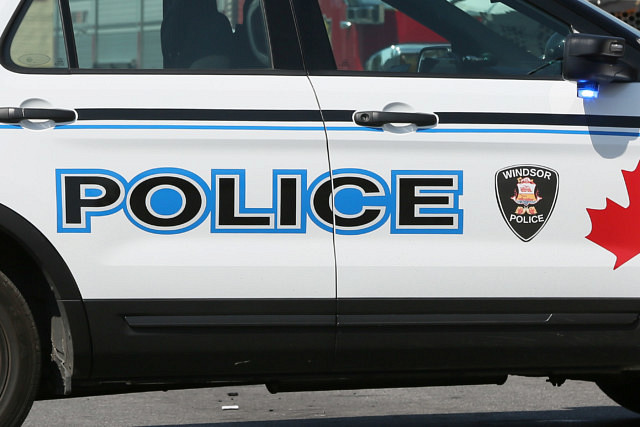 Windsor Police have arrested a suspect after a quick search of the area following a break and enter at an apartment in East Windsor.
Police were called to an apartment building in the 3100 block of Meadowbrook Lane around 2:45am on Wednesday after a resident awoke to find an intruder in their unit.
Police say the victim confronted the suspect and the suspect quickly fled.
Responding officers obtained a detailed physical description of the intruder and launched a search of the area.
Shortly before 3:00am, officers located a man walking through a field in the area of the crime who matched the description. The man was arrested.
A 31 year old male from Windsor is facing a break and enter charge. Police say he was released on an undertaking with a future court date.