OPP:  Know The Laws For Off Road Vehicle Use
Tuesday October 6th, 2020
Posted at 8:10pm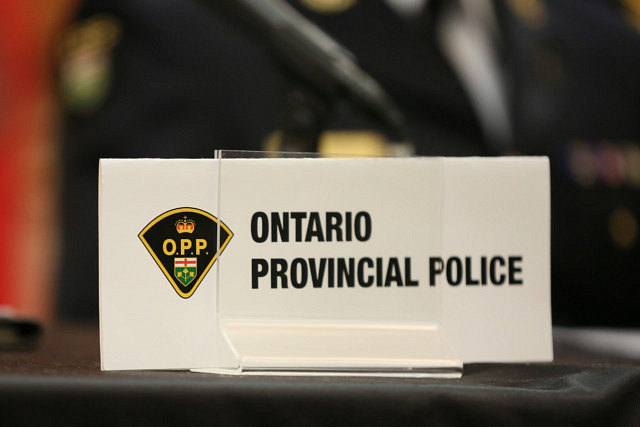 The Ontario Provincial Police is reminding all off road vehicle users to obey applicable laws and take safety precautions when operating any off road vehicle.
Police say that they regularly respond to complaints of trespassing throughout Essex County involving ATV riders on private property without permission and in some cases having caused damage to property, fields or crops.
Being on private property, without permission from the property owner, is a violation under the Trespass to Property Act and if identified could subject riders to charges.
They also say that causing damage to someone's property could further result in mischief charges under the Criminal Code of Canada.