Windsor Man Charged With Second Degree Murder
Wednesday September 30th, 2020
Posted at 11:44am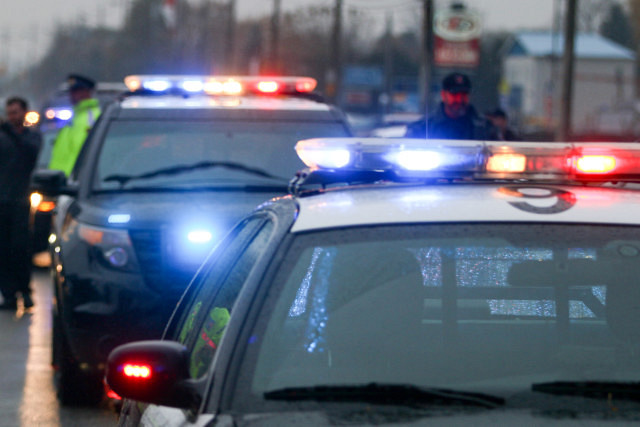 A Windsor man has been charged with second degree murder after a fight.
Police were called to the area of Seminole and Torangeau shortly after midnight on Wednesday, September 23rd for a report of a fight.
Further information received by police was that one male was on the ground and that the aggressor had fled the scene on foot.
Upon arrival officers located a crowd gathered around an adult male laying on the ground. The injured male was semi-conscious and breathing. He had injuries consistent with being involved in a physical altercation, police say.
The male was transported to hospital for medical assessment of injuries, the scene was contained and an investigation was launched.
Officers interviewed several witnesses at the scene. Police say it was determined that both involved males were known to one another and both had been inside a bar located in the 3900 block of Seminole Street earlier in the evening.
Investigators believe that shortly after midnight the pair got into a physical altercation near the intersection of Seminole Street and Tourangeau Road.
At 1:30am officers located and identified the second adult male involved in the altercation.
He was arrested without incident and charged with Assault Causing Bodily Harm after investigators confirmed that the victim sustained life-threatening injuries.
Police say on Sunday September 27th the adult male victim succumbed to his injuries and passed away. The investigation was reclassified as a homicide.
As a result, Ryan Taylor, a 31 year old male from Windsor, is charged with one count of second degree murder.
The matter remains under active investigation by the Major Crime Branch.