UPDATED: Police Identify Man In Criminal Harassment Investigation
Tuesday September 22nd, 2020
Posted at 9:46pm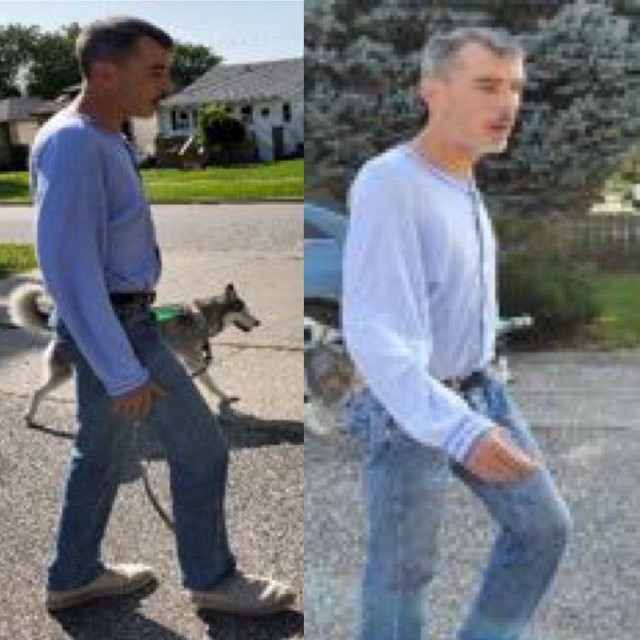 Windsor Police have identified a suspect in a criminal harassment investigation.
Police say the man initially approached a girl in the 1100 block of California Avenue in late August. Due to the topic of the conversation with the male, she felt the male targeted her to speak with and has seen her in the past. The male also provided the female hand drawn pictures that resembled her.
Police said Wednesday the male suspect has been identified and was arrested without incident.
A 49 year old male from Windsor is facing a charge of criminal harassment.
The male was released on an undertaking with a future court date.