OPP Make Drug Bust For The Third Time At Leamington Residence
Tuesday September 15th, 2020
Posted at 1:20pm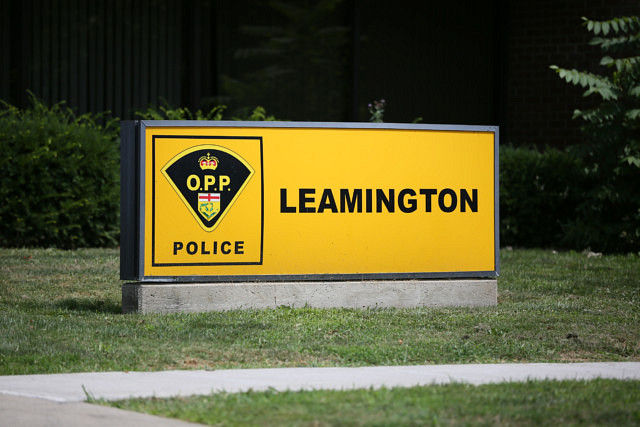 OPP have made a drug bust for the third time at a Leamington residence.
OPP say it began with a traffic stop on September 9th, 2020, that resulted in three people's arrest for narcotic related offences.
A search warrant executed the same day, at an address in the 100 block of Erie Street South, led to the arrest of further individuals and the confiscation of additional quantities of illicit narcotics.
Two previous warrants were executed at the address on July 16th and July 30th, 2020.
Donald Forrest, 57-years-old of Leamington, Michael Youssef, 49-years-old of Windsor, Johnny Elias, 57-years-old of Leamington, Robert Ouellette, 49-years-old of Windsor, Ryan Rilett, 32-years-old of Windsor and Kamilla Lenart, 40-years-old of Wheatley are all facing numerous charges under the Criminal Code of Canada, the Controlled Drugs and Substances Act and the Cannabis Act.
In all, more than $35,000 in illicit drugs, including Fentanyl, Purple Fentanyl, Crystal Methamphetamine and Canadian currency was seized as a result of the motor vehicle investigation and subsequent search warrant.