Charges Laid In Drug Overdose Death
Tuesday September 15th, 2020
Posted at 1:25pm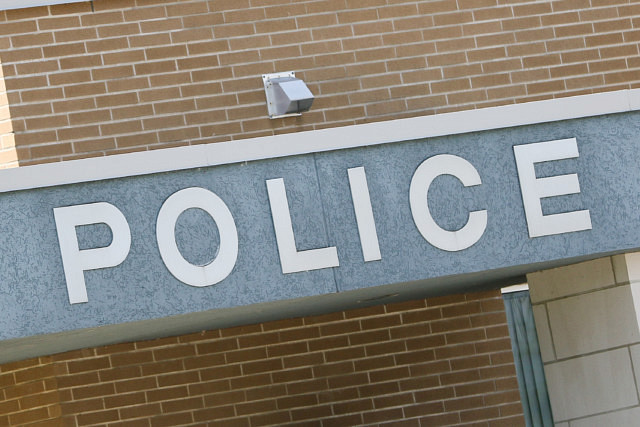 OPP have laid charges in relation to an overdose death.
On January 2nd, 2020, police were called to a residence on Clovelly Road, where Stefan Holland, 45-years-old, was found unresponsive and later died at the hospital. The investigation has revealed that the victim died as a result of a drug (methadone) overdose.
On September 14th, 2020, they arrested and charged Natalie Stevens, 42-years-old from Windsor with manslaughter, and trafficking a Schedule I Substance to wit: Methadone.
The accused is held in custody and is scheduled to appear at a bail hearing in the Ontario Court of Justice, Windsor, on September 15th, 2020.