Suspect Arrested After South Walkerville Garage Theft
Wednesday July 29th, 2020
Posted at 4:08pm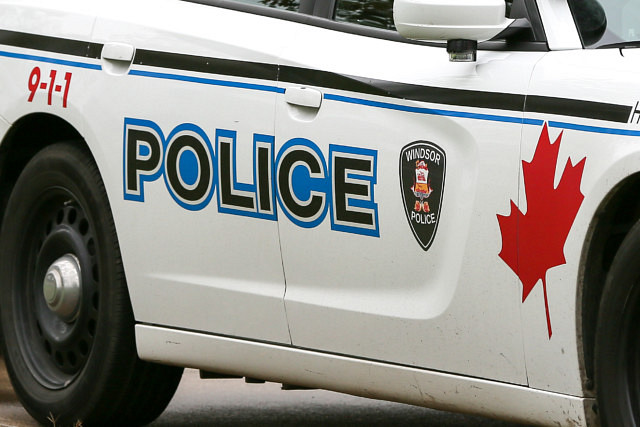 Windsor Police have arrested a suspect after last Tuesday's theft from an open garage on Ypres Avenue.
Police on bicycle patrol in the downtown area were flagged down by a citizen who pointed out a man in the area who matched the description of the suspect.
Officers approached the suspect and confirmed that he was the suspect they were looking for.
He was arrested without incident.
The 36 year old male from Windsor was released on an undertaking with a future court date for the charge of break and enter.