Police Looking For Pit Bull After Attack
Sunday July 12th, 2020
Posted at 4:37pm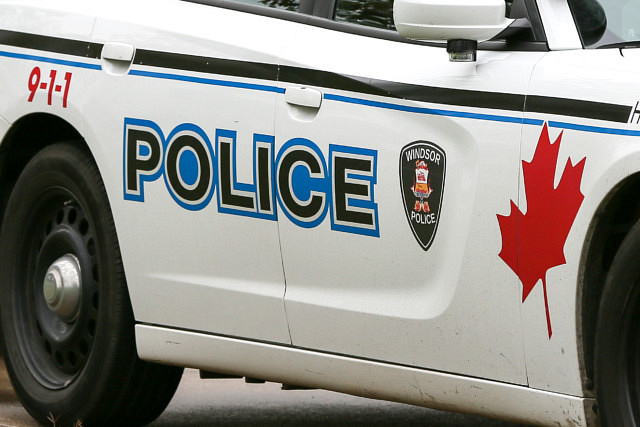 Windsor Police are looking for a pit bull after someone was attacked.
Police say it happened at a business in the 2500 block of Ouellette mid-Sunday afternoon.
They say the victim was taken to the hospital with non-life-threatening injuries.
The dog is described as a large light brown pit bull with a white chest.
Police are currently searching the area of Eugenie and Dougall.
If anyone sees the dog, they are asked to call the police.