Neighbour Dispute Ends With Criminal Charge
Saturday July 25th, 2020
Posted at 3:02pm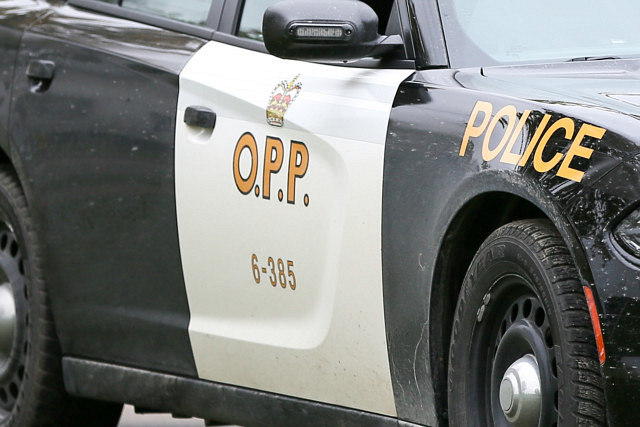 OPP has charged a Lakeshore man after a dispute in the town.
Police say that they attended Robin Crescent on July 23rd and 24th for an escalating dispute between neighbours.
As a result of the investigation, 57 year old Mark Brunelle has been arrested and released and is scheduled to appear in the Ontario Court of Justice Windsor on October 7th, 2020 charged with  mischief – obstructing, interrupting or interfering with any person in the lawful use, enjoyment or operation of their property.