Special Investigations Unit Investigating Harrow Incident
Thursday June 25th, 2020
Posted at 5:21pm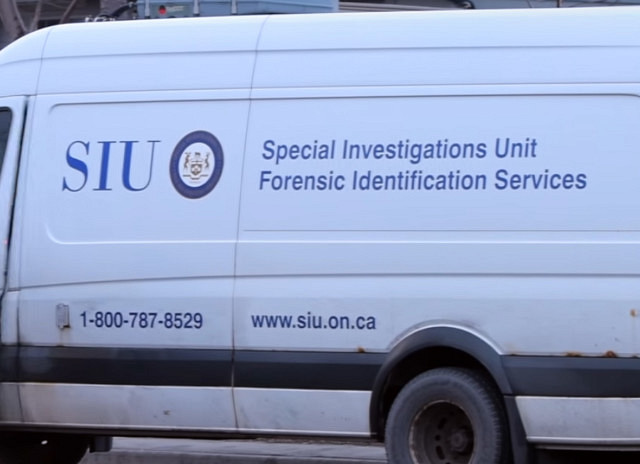 The Special Investigations Unit is appealing for witnesses to an interaction that occurred earlier this week in Harrow between Ontario Provincial Police officers and a 26-year-old man.
According to officials, around approximately 9:15pm on June 23rd, 2020, Ontario Provincial Police officers responded to an address on Secord Avenue for a mischief call.
Officers located a a 26-year-old man and a struggle ensued.
The man was subsequently arrested and transported to hospital where he was diagnosed with a serious injury.
Two investigators have been assigned to the case.
Anyone with information can contact the SIU.