Police Make Downtown Drug Bust
Tuesday June 16th, 2020
Posted at 1:34pm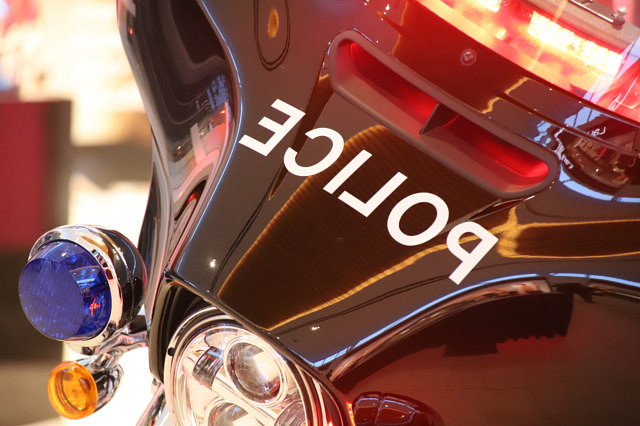 Windsor Police were able to stop illegal drug trafficking in downtown Windsor Monday.
Police say that around 3:30pm, officers from the City Centre Patrol were in the area of Wyandotte Street East and Glengarry Avenue on routine bicycle patrol.
Officers observed a male sitting on a bench who was then approached by another male on foot in the area. The officers observed behavior between the two males consistent with an illegal drug transaction. Officers also observed what appeared to be drugs in possession of the male on the bench.
The male who had arrived on foot saw the officers approaching and fled the area prior to accepting the suspected drugs. The male on the bench was subsequently arrested without incident.
Through investigation, a bag with a quantity of suspected methamphetamine inside was located in possession of the suspect. Also located on the suspect was a prohibited weapon and other drug paraphernalia consistent with drug trafficking.
Senan Fathy, a 40 year old male from Windsor, is charged with possession of a controlled substance for the purpose of trafficking – methamphetamine, possess a prohibited weapon, breach probation and breach weapons prohibition.