OPP Make Drug Bust
Tuesday June 16th, 2020
Posted at 1:30pm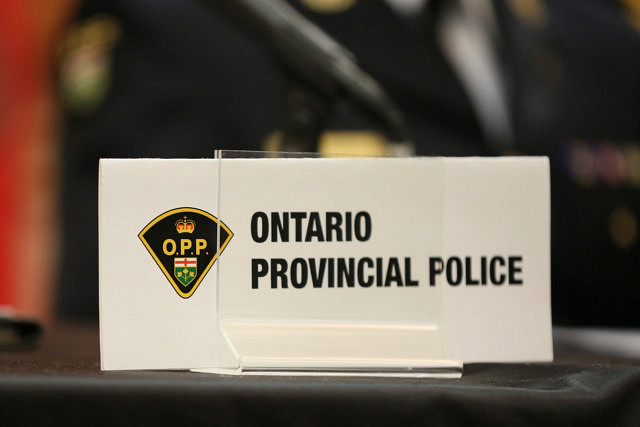 OPP have made a drug bust in Kingsville.
Police say on June 11th, 2020 they executed a Controlled Drugs and Substances Act search warrant at a Lakeview Avenue address.
As a result, quantities of suspected illicit substances were located and seized including Cocaine, Marijuana, Hashish, OxyContin and Hydromorphone, having a combined estimated street value in excess of $15000.
Robert Moody, 67-years-old of Kingsville is charged with possession for the purpose of trafficking – cocaine, possession for the purpose of trafficking – opioids and possession of cannabis for the purpose of selling.
"The illicit sale and distribution of drugs within our communities will continue to result in the arrests of those responsible. Attempts by those who disregard the safety and well-being of our citizens can be assured that our focus is on you and the networks you have established. This recent arrest and search warrant in the Town of Kingsville demonstrates our sustained resolve in addressing illicit drug trafficking and the OPP continues to remain in the forefront of keeping our communities safe," said Inspector Glenn Miller, Essex County OPP Detachment Commander.