Man Charged After Fake Hostage Call To 911
Thursday June 25th, 2020
Posted at 5:25pm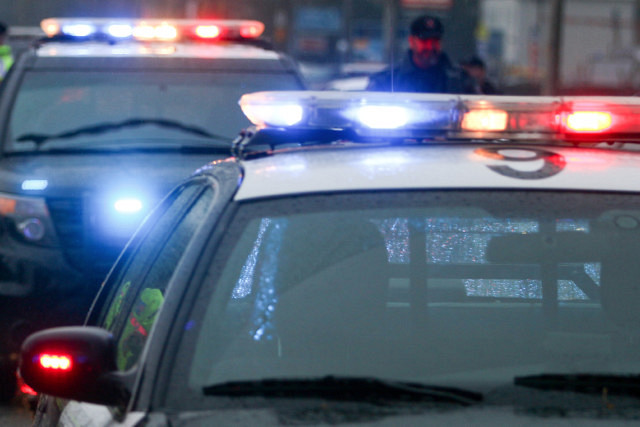 A Windsor man is facing charges after a false call to 911.
Police say that around 7:15pm on Tuesday, June 23rd, 2020 they received a 9-1-1 call where an individual was reporting that a victim was being held hostage.
A number of officers responded to investigate. After a considerable amount of time, officers were able to determine that the 9-1-1 complaint had been fabricated.
Officers then launched an investigation into the false 9-1-1 call and a suspect was soon identified.
Investigators attended a residence, located and placed the suspect under arrest without incident.
Gary White, a 21 year old male from Windsor, is charged with public mischief – false report and breach of a prior release condition.