London Man Arrested During Drug Investigation
Thursday June 18th, 2020
Posted at 4:29pm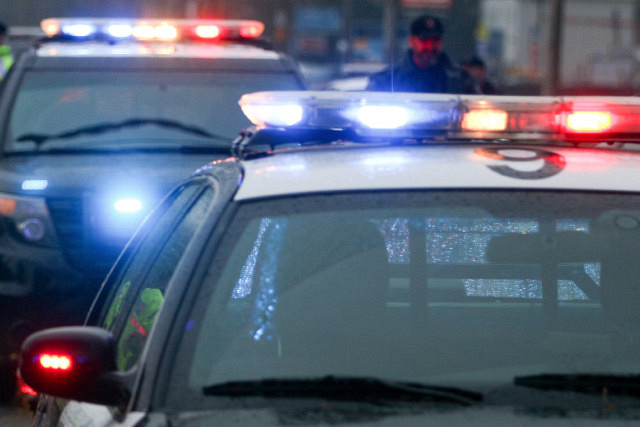 Windsor Police have arrested a London man after a drug investigation.
Police say the Drugs and Guns Unit was active in an investigation involving the trafficking of illicit drugs and identified a suspect and an involved vehicle.
On Wednesday June 17th around noon, officers located the suspect and vehicle in the area of Wyandotte Street East and Erskine Street.
The suspect was arrested without incident and police say a quantity of suspected cocaine was located in his possession.
Emmett Campbell, a 32 year old male from London, is charged with possession of a controlled substance for the purpose of trafficking – cocaine, and breach of release order.