UPDATED: Car Crash, Stabbing And Homicide May Be Related Say Police
Wednesday May 13th, 2020
Posted at 7:28am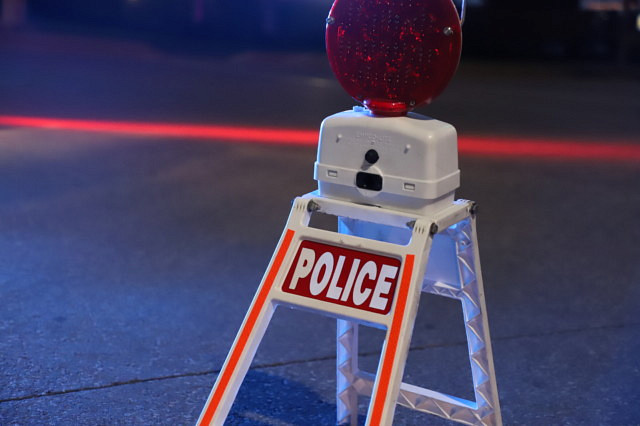 Last updated: Wednesday May 13th, 11:23am
Windsor Police have launched a homicide investigation after a man died in the area near Windsor's City Hall.
Police say the incident may have started with a car crash in West Windsor.  At approximately 8:20pm, police officials say officers responded to the 900 block of Josephine Avenue for a motor vehicle collision involving a red Dodge Magnum, a gray Volkswagen and two parked vehicles. Police say several people began arguing but then left the area.
Approximately an hour later at 9:20pm, patrol officers responded to the 400 block of McDougall Street for a trouble unknown call they say may have been related to the crash.  While officers were en route to the area, police say they learned that people were fighting and a man had been stabbed.
Officers arrived and located the man who appeared to have been stabbed.  He was take to hospital with non-life-threatening injuries.
During the investigation, officials say officers located a second man who was found deceased in the area of 400 block of City Hall Square East and University Avenue East.  Police say the man had obvious signs of injuries and a homicide investigation was launched.
Police say the Major Crime Branch is investigating and they believe the collision, stabbing and homicide may be related.
Anyone who may have witnessed any altercations or suspicious behavior in the area of the collision, stabbing or homicide scene, is asked to contact police.
Anyone with information is asked to contact Windsor Police at 519-255-6700 ext. 4830, Crime Stoppers anonymously at 519-258-8477 (TIPS) or online at www.catchcrooks.com.