Suspects Wanted After Robbery On Meadowbrook Lane
Thursday May 7th, 2020
Posted at 7:25pm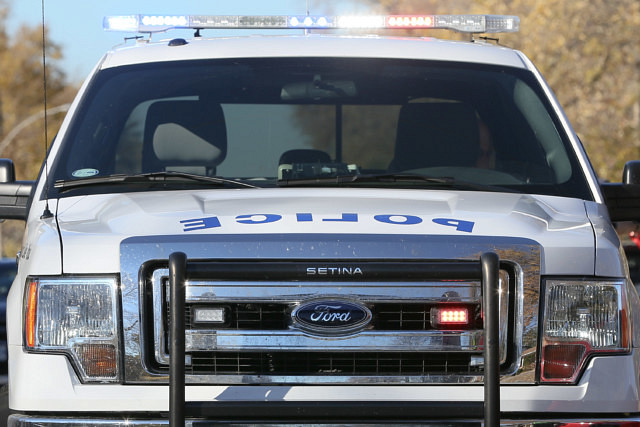 One suspect has been arrested, and two remain outstanding after a robbery in East Windsor.
Police say that around 2:15 am on Tuesday, May 5th, 2020, an adult male and a female acquaintance were parked in a park located in the 2700 block of Meadowbrook Lane.
While the pair were inside the parked vehicle, two currently unidentified suspects opened the doors to the parked vehicle and proceeded to assault the male victim. A knife was brandished during the assault, and the victim was robbed of a quantity of Canadian currency.
The victim received minor injuries and did not require medical attention.
The suspects, as well as the female of the acquaintance, fled the scene on foot, possibly into a vehicle in the area.
Investigators believe that the female acquaintance was involved in the targeted robbery.
On May 5th, 2020, at approximately 1:30pm, the female suspect was arrested without incident and is charged with one count of robbery. The charged female is a young offender and, as such, cannot be identified under the provisions of the Youth Criminal Justice Act.
The first suspect is described as a white male, approximately 20 years old, 5'6″ in height, with a muscular build and blue eyes. He was wearing a white hoodie, baseball cap, and a red bandana covering his face
The second suspect is also a male described as a tall and skinny build. He was wearing a dark hoodie and a bandana covering his face.
Anyone with information is asked to contact Windsor Police Service at 519-255-6700 ext. 4830, Crime Stoppers anonymously at 519-258-8477 (TIPS) or online at www.catchcrooks.com.