OPP Catch Suspect After Break-In At Automotive Dealership
Wednesday May 6th, 2020
Posted at 4:14pm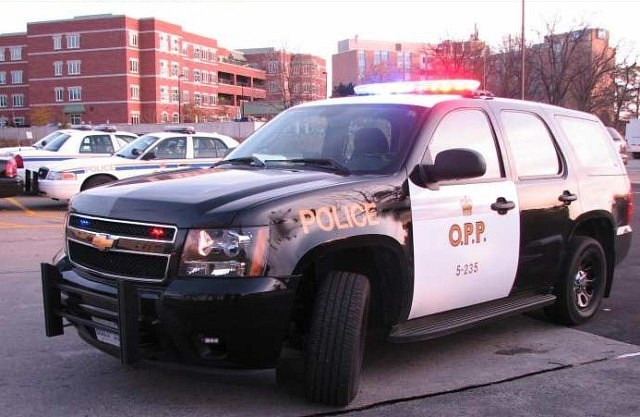 A Windsor man is facing charges after a break-in at an automotive dealership in Lakeshore.
OPP say around 12:30am on May 4th, 202 they along with Chatham-Kent Police Service responded to an alarm at the dealership in the 20000 block of County Road 42 in Lakeshore.
Upon arriving, police observed a suspect fleeing the scene on foot.  Officers contained the area the canine unit and Emergency Response Team were called in
A canine track was initiated and canine Maximus located the suspect hiding in the brush adjacent to a creek nearby. The suspect suffered a minor dog bite injury during the arrest.
Charles Hetry, 45-years-old of Windsor is scheduled to appear in the Ontario Court of Justice Windsor on July 8th, 2020 charged with break and enter with intent to commit an indictable offence and possession of break-in instruments.