Driver Arrested For Blood Alcohol Content Five Times Legal Limit
Tuesday May 19th, 2020
Posted at 12:28pm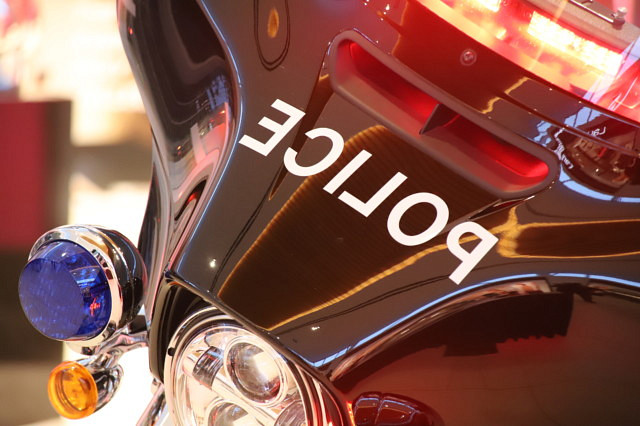 A driver is facing charges of impaired driving.
Police say that around 8am on May 18th, officers responded to a report of an impaired driver.
Officers located and stopped the vehicle, and the driver was arrested.
They say that testing revealed a blood alcohol content of five times over the limit.