Windsor Man Arrested For Impaired By Drug After Crash
Thursday March 26th, 2020
Posted at 1:51pm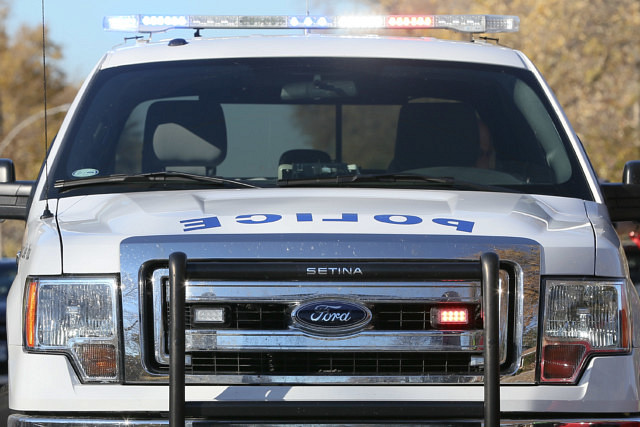 A Windsor man is facing changes after a crash in the city on Tuesday.
Police say it happened around 4:20am, on Riverside Drive West near Elm Street.
Police say that when they arrived they found a black Jeep Cherokee damaged from crashing into a concrete street light pole. They also observed a male unconscious in the driver's seat and a live cable draped over the vehicle.
Rescue personnel assisted in safely extracting the male and subsequently bringing him to hospital with minor injuries.
Officers found a handgun in plain view and drug paraphernalia in the vehicle and seized it as evidence. Investigation revealed the loaded firearm was previously reported stolen in the United States.
Officers determined that the driver's ability to operate a vehicle was impaired by drug and he was subsequently arrested.
Police say that 44-year-old Joseph Toniolo is charged with impaired driving by drug and numerous firearm related charges.