Wheatley Man Charged After Several Windsor Robberies
Thursday March 26th, 2020
Posted at 5:25pm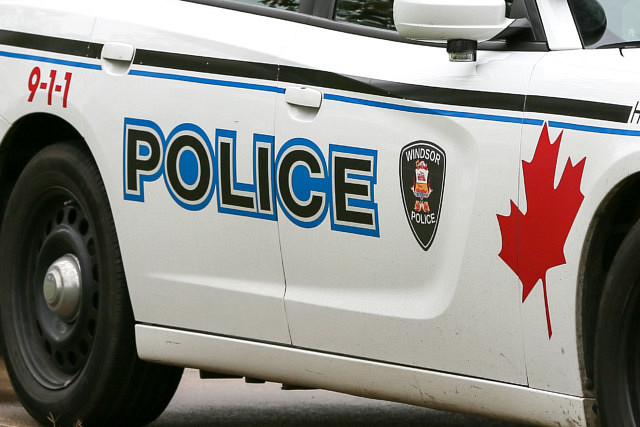 A Wheatley man has been charged after several robberies in a south Windsor shopping plaza.
Police say around 7:30pm on Monday, March 23rd, 2020 they were called to a grocery store in the 4300 block of Walker Road for an incident involving a robbery.
They say that a male suspect entered an "employee only section" of the store and selected a number of personal items. He was confronted by an employee and quickly began exiting the store. On his way out the suspect unsuccessfully attempted to take a patrons phone while asking for change. Similar robberies were also reported in the parking lot prior to the suspect fleeing the scene in a stolen vehicle. During these incidents the suspect exhibited assaultive and threatening behaviour.
Police were able to identify the lone suspect who was wanted for the offences.
Police also investigated several other robberies at numerous businesses throughout the night and morning. Many of the incidents were similar in nature with the suspect taking property and fleeing the store after displaying aggressive behaviour.
On Wednesday, March 25th 2020 at approximately 3pm, officers located the suspect in the 1600 block of Dufferin Street and were able to place him under arrest after a foot pursuit.
Police have charged 26-year-old Tyler Charamba with seven counts of robbery, two counts of assault and several property related offences.