Manslaughter Charge Laid In Windsor Death Investigation
Wednesday March 25th, 2020
Posted at 3:09pm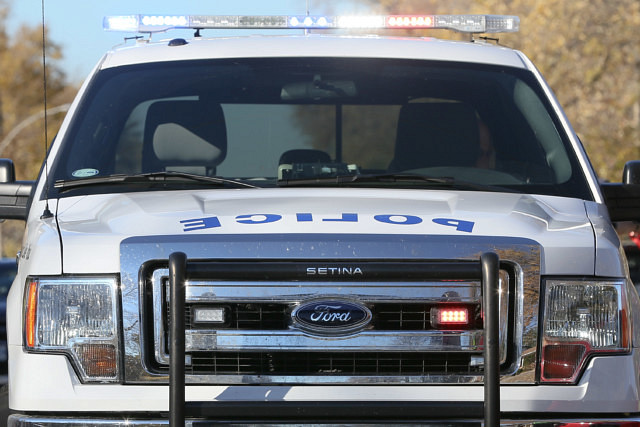 A Windsor woman is facing manslaughter charges after the death of a Windsor man.
Police say that on Wednesday, February 26th, 2020 they were called to a residence where they found an adult male deceased.
It was determined that the cause of death for the involved male was a drug overdose of fentanyl.
As a result of an investigation that included the execution of search warrants, interviews and extensive review of surveillance video, investigators identified a suspect in the case as being responsible for providing the fatal drug to the deceased person.
On Thursday, March 20th, 2020 officers located and arrested the suspect without incident.
Amie Decker, a 32-year-old female from Windsor, is charged with manslaughter, trafficking a controlled substance – fentanyl and fail to comply with a release order.