Arrest Made In Tecumseh Wineology Fire
Friday March 6th, 2020
Posted at 7:47am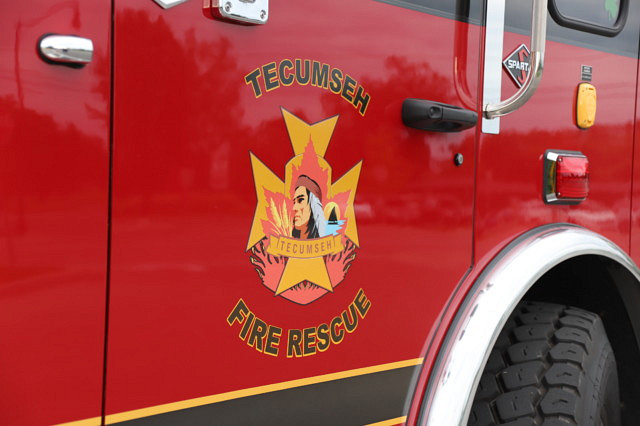 OPP have charged an Essex man after a fire at the Tecumseh location of Wineology in the morning of March 2nd, 2020.
The fire broke out around 5:30am, and the office of the Ontario Fire Marshall determined it to have been intentionally set.
OPP released photos of a suspect, and as a result, 30-year-old Joseph Hanlon has been charged with arson – disregard for human life, arson – damage to property, break and enter with intent to commit indictable offence and possession of break-in instruments.
He remains in custody and will appear at a bail hearing on March 6th, 2020.