Windsor Police Holding Community Consultative Sessions
Thursday February 13th, 2020
Posted at 7:54pm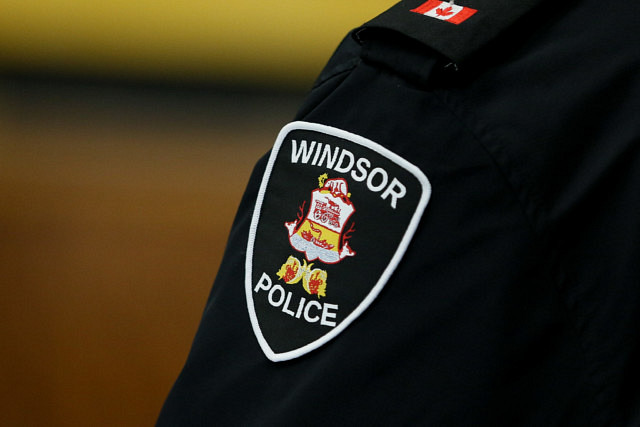 Windsor Police are planing several strategic business planning community consultative sessions over the next few weeks.
The Police Services Act mandates that every police board shall prepare a business plan at least once every three years to outline objectives, functions and guidelines for how it will provide adequate and effective policing to the community they serve.
Part of the process is to seek community input in the form of community consultation sessions. These sessions will provide an opportunity for the community to contribute to the development of policing priorities for the next three years.
They will take place on:
Saturday, February 29th from 1pm to 3pm at the Libro Centre, 3295 Meloche Road, Amherstburg
Monday, March 2nd from 5pm to 7pm at MacKenzie Hall, 3277 Sandwich Street West
Thursday, March 5th from 5pm to 7pm at the Constable John Atkinson Memorial Community Centre, 4270 Alice Street
Monday, March 9th from 5pm to 7pm at the The Windsor Family Credit Union, 8787 McHugh Street
Wednesday, March 11th from 6:30pm to 8:30pm at Windsor Water World, 400 Wyandotte Street East