Vehicles Damaged By Gun Shots
Monday February 3rd, 2020
Posted at 2:23pm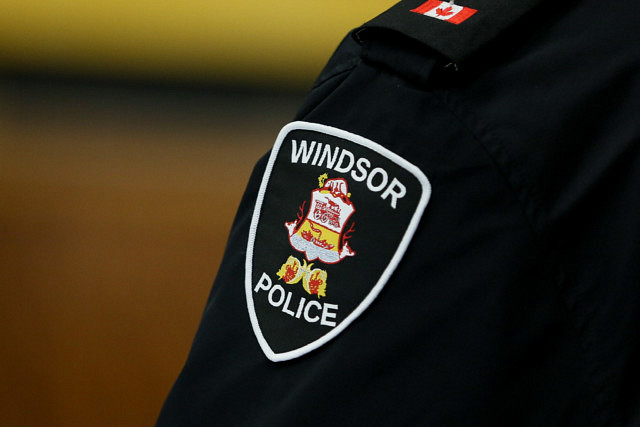 Windsor Police are investigating after two vehicles were damaged from suspected shots being fired in the area of the 2900 block of Walker Road.
Police say that on Sunday, February 2nd, 2020, they were called to two separately reported incidents where a vehicle was found to have damage from suspected gunfire.
In one incident, it was reported a white Chrysler Pacifica was located with damage in a parking lot in the 2900 block of Walker Road. The vehicle was unoccupied at the time of the incident and no injuries were reported.
Damage to a red Mazda, believed to be a bullet hole, was also reported to police. Through investigation, the driver of the vehicle is believed to have been travelling in the area of Walker Road where the other incident occurred. No injuries were reported.
These two incidents are believed to be related. It is unknown which vehicle, if either, was the target of the incident.
The incidents are believed to have occurred between 10am and 8:30pm.
Anyone with information is asked to contact Windsor Police at 519-255-6700 ext. 4830, Crime Stoppers anonymously at 519-258-8477 (TIPS) or online at www.catchcrooks.com.