Windsor Man Arrested For Alleged Sexually Based Offences Involving Young Girls In Tecumseh
Thursday October 3rd, 2019
Posted at 7:09pm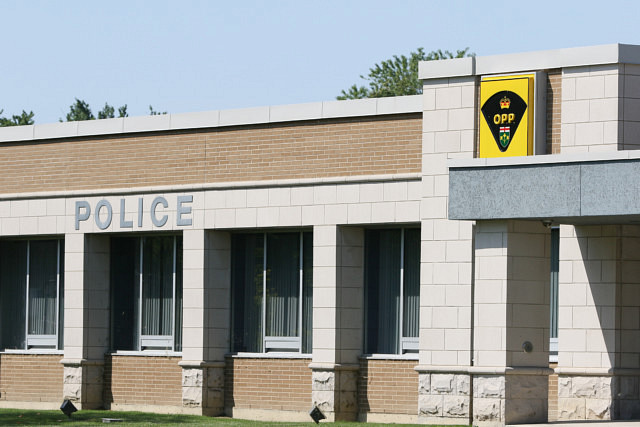 OPP have arrested and charged a Windsor resident for sexually-based offences involving young girls in the Town of Tecumseh.
According to police, in June and on two separate occasions in August, four young girls were approached by the accused in a black Sport Utility Vehicle and sexually propositioned.
The victims reported their interactions to their parents, who contacted the police, and an investigation was conducted.
Jeffrey Muxlow, age 31 of Windsor, was arrested and released from custody and is scheduled to appear in court on October 17th, 2019, charged with four counts of invitation to sexual touching.