Tecumseh Looking To Reduce False Fire Alarms
Tuesday October 22nd, 2019
Posted at 8:50pm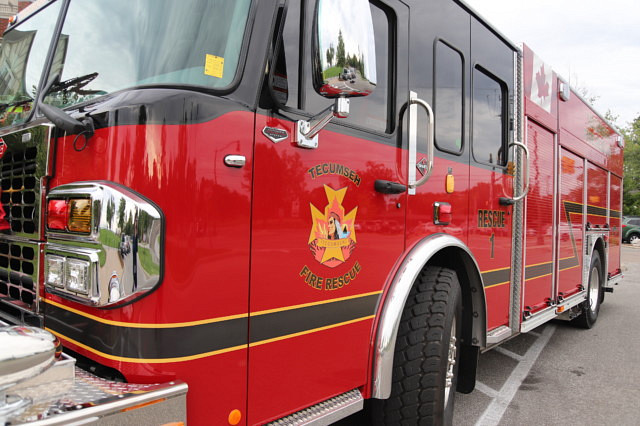 The Town of Tecumseh is looking to reduce the amount of false fire alarms in the town.
Tuesday evening, council approved changes to the bylaw and to require registration of both fire and security alarms.
The changes mean that owners with registered fire alarms will be allowed two at-fault (false) alarms before being subject to a charge. Following the two alarms, a fee of approximately $463 per hour for the response will be imposed.
Unregistered alarms will be charged following the first at-fault alarm.
The town says that owners who have a fire alarm that dials 9-1-1 are encouraged to check the settings to avoid any false alarms.