Hunters Charged In LaSalle
Tuesday October 22nd, 2019
Posted at 2:59pm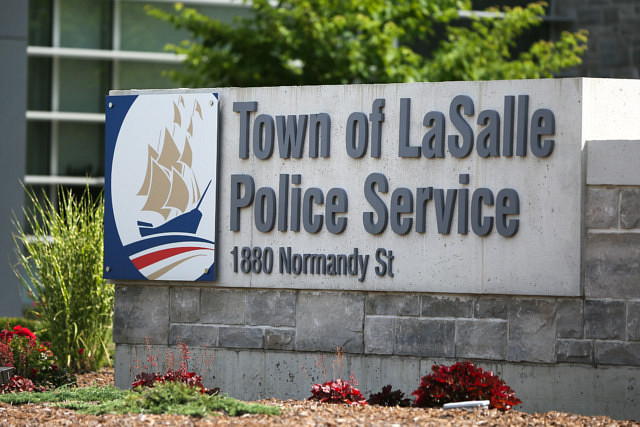 LaSalle Police is sending out a reminder that hunting on any Sunday is prohibited in the Town of LaSalle.
Police say that around 8pm on October 20th, they were called to Senator Street near the Detroit River for a hunting complaint.
The officers located a vessel in the area on the Detroit River which was covered in camouflage and the occupants were in the process of hunting waterfowl. Officers spoke with the hunters and made inquiry's with reference to proper documentation, licences, and permits as well as where and when they were hunting.
As a result of the investigation both persons were charged for hunting on a Sunday which is prohibited in the Town of LaSalle.