Police Arrest Suspect During Break And Enter
Wednesday August 21st, 2019
Posted at 3:02pm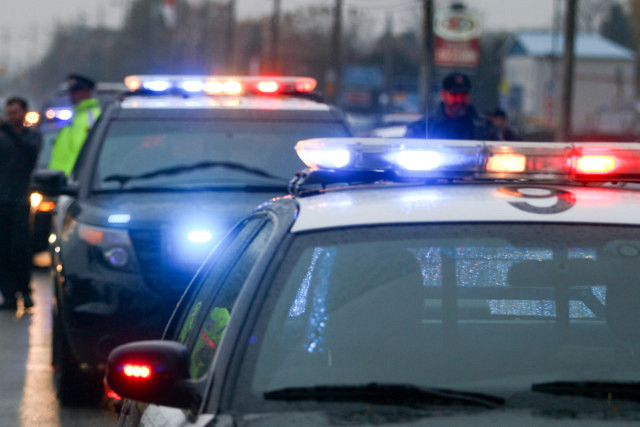 Windsor Police arrested a suspect during a break and enter at a residence.
Police say around noon on Tuesday, August 20th, 2019 they were called to the area of Hanna Street East and Goyeau Street for a break and enter in progress.
Officers arrived and located a broken rear window at a residence. The residence was contained as it was believed the suspect may still be inside. Officers were able to make contact with the suspect who was inside the residence and he was subsequently arrested without incident.
Through investigation, the suspect was found to have tools and several stolen items in his possession.
David Calhoun, a 52-year-old male from Windsor, is charged with break and enter, possession of break-in instruments, three counts of possession of stolen property, and two counts of possess identity document of another.