Local Expert Blog: Setting Up Your Workstation Part II
Saturday August 24th, 2019
Posted at 11:00am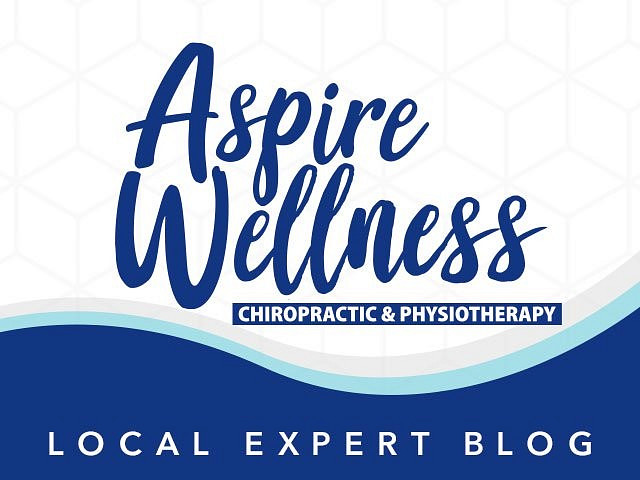 SETTING UP YOUR WORKSTATION PART II: THE DESK
Improper workstation setup is one of the main causes of repetitive strain injuries, as your body is required to function in unfavourable positions and postures. Here are some tips to reduce the stress on your body while working at a computer desk.
Computer monitors should be placed directly in front of your chair, so that you are not rotating your neck to see the screen. The top of the monitor should be slightly below eye level.
The keyboard and mouse should be placed at elbow height or slightly lower. When typing or using the mouse, elbows should be bent to approximately 90° and wrists in neutral. Using a keyboard tray can help keep your arms in the correct position and reduce over-reaching.
Other things to consider include placing most used items within shoulder reach, using a phone headset, and using document holders when transcribing information.
Sponsored story by Aspire Wellness. Visit their Facebook page here, email them at [email protected], give them a call at (519) 997-3707, or visit them at 3194 Dougall Avenue in Windsor.