Boat Damaged At The LaSalle Rowing Club
Tuesday August 6th, 2019
Posted at 9:07pm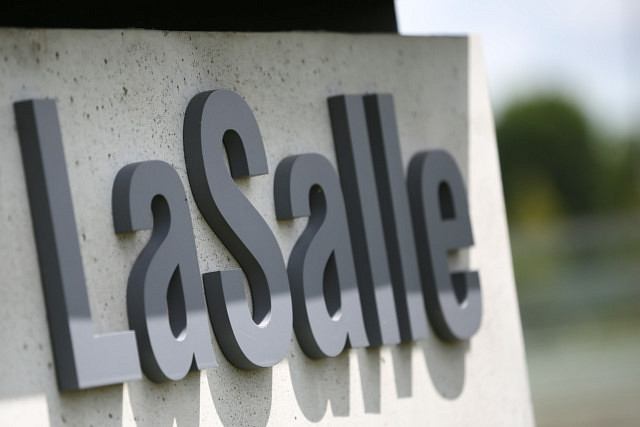 LaSalle police are investing after damage to a boat was reported at the LaSalle Rowing Club.
Police say they were called to the Riverdance property on July 30, 2019.
Offices spoke with a member of the club and learned that a boat belonging to the club was found untied and turned completely over with the motor submerged in the water.
According to the rowing club, the motor may need to be replaced at an estimated cost of $3,000 to $4,000.
Police say that the persons responsible for this crime could be arrested and charged and upon conviction, subject to a court-ordered sentence as well as paying back the value of the damage they caused.
Anyone who may have any information is asked to contact LaSalle Police.