Shoplifters Arrested After Theft At Windsor Crossings
Wednesday June 26th, 2019
Posted at 10:03am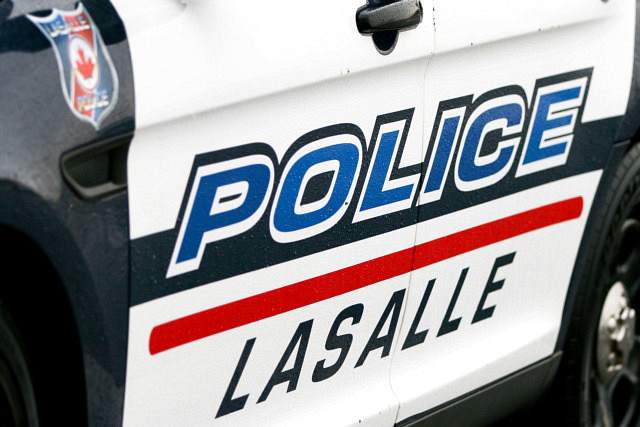 LaSalle Police have arrest three alleged shoplifters.
Police say that on June 17th they received a call about three female shoplifters at the Windsor Crossings Outlet Mall.
A description of the three suspects including a vehicle was relayed over the police radio. An officer spotted a similar looking vehicle on Heritage Drive with three female occupants who matched the description of the suspects.
The officer conducted a traffic stop and the three females were placed under arrest for theft.
A search of the vehicle resulted in the recovery of not only the stolen merchandise taken from the initial store but also a large amount of merchandise suspected to be stolen from other stores at Windsor Crossings Outlet Mall and Devonshire Mall.
Two young persons and an adult female were charged and released by way of an undertaking and a pro mise to appear in court at a future date.