Man Caught Allegedly Stealing Copper From Roof Of Downtown Building
Friday June 21st, 2019
Posted at 7:00pm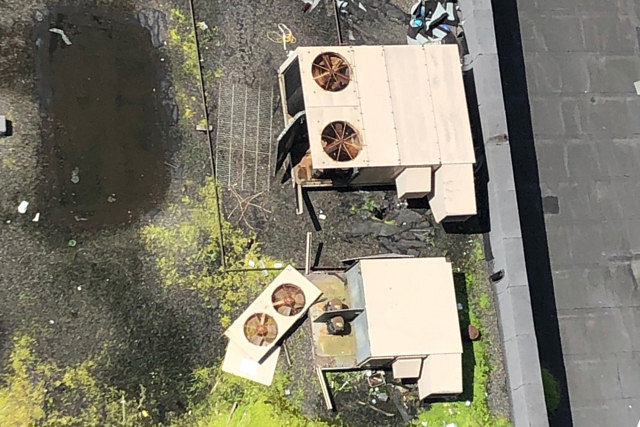 Windsor Police officers arrested a man who was allegedly stealing copper from the top of a building in Downtown Windsor.
Police were called around 5:15am, Friday, to the 700 block of Ouellette after a caller reported a suspect on the roof of a one-storey building near an apartment building.
Officers arrived in the area and discovered a series of make-shift ladders leading up to a rooftop. Police made their way to the area and located a man hiding inside a damaged air conditioner unit.
The man was arrested without incident.
Police say the suspect was found to be in possession of cut copper, believed to be from the damaged air conditioner unit, as well as a number of break and enter tools.
David Schweitzer, a 51 year old male from Windsor, is charged with theft under $5000, mischief under $5000 and possession of break and enter tools.