LaSalle 2019 Final Tax Bills Mailed
Sunday June 23rd, 2019
Posted at 8:02pm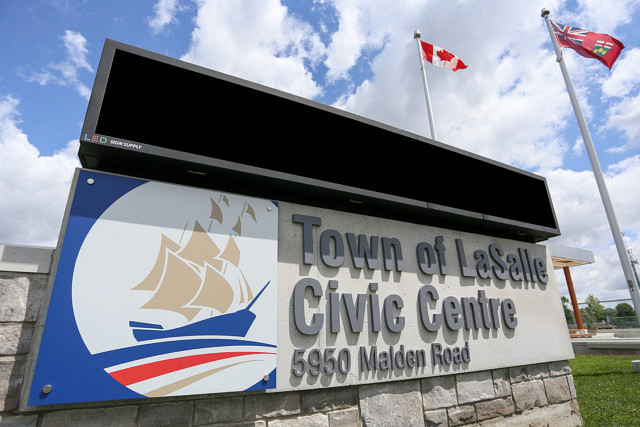 The Town of LaSalle is letting its residents know that final property tax bills were mailed at the beginning of June.
If you have not received your tax bill or have questions about your bill, you are asked to contact the Finance Department. Failure to receive a tax bill does not exempt the property owner from penalty and interest charges.
Penalty is charged at the rate of 1.25% per month on the first day of default and the first of each month thereafter. Due dates for regular tax payments are June 28th and August 30th, 2019.