Driver Caught Going 96 km/h Over The Speed Limit
Tuesday June 11th, 2019
Posted at 3:29pm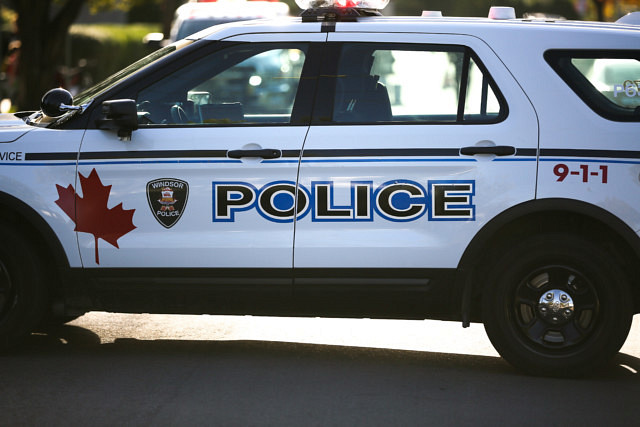 A Windsor man has been charged after being caught going 196 km/h on EC Row Expressway.
Police say that the 2013 white Audi was pulled over on Monday, June 10th, 2019 at 5:45pm.
The 24-year-old male from Windsor is charged with performing a stunt on a highway – speeding.
In addition to the charge, the vehicle is impounded for seven days, and his driver's licence.