Parking Lot Fight Leads To Stabbing
Monday May 6th, 2019
Posted at 2:35pm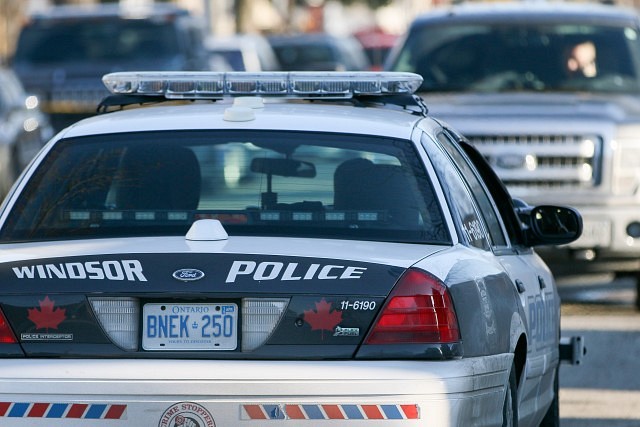 Police have arrested one man following a stabbing on Walker Road over the weekend.
Officers were called around 3am on Saturday, May 4th, to the outside of a restaurant in the 3400 block of Walker.
Police found an adult male who was suffering from non-life-threatening injuries. He was transported to hospital.
Police say that sometime after 2am the victim had left the restaurant and was in the parking lot when an argument ensued with some fellow patrons.
The argument turned into an altercation. Police say around six people were involved.
Four of the involved men then left the scene in a vehicle.
During the early evening of May 4th, a man went to Windsor Police headquarters and indicated he had been involved in the incident.
Alexander Tomasian, a 25 year old male from Windsor, was placed under arrest and is charged with assault with a weapon, and possession of a weapon dangerous to the public peace.