Police Recover Stolen Items From Chatham Cemetery
Monday April 1st, 2019
Posted at 9:42am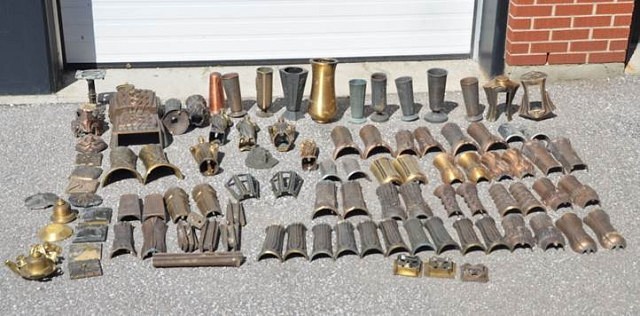 A Chatham man is facing charges after the theft of brass vases and plaques from Maple Leaf Cemetery in Chatham.
Through investigation, police have identified the man responsible two of the thefts and he has been charged and officers have recovered a large quantity of items believed to have been stolen from the gravesites.
All recovered items have been returned to the Cemetery Operations Office. If you believe that a gravesite of a loved one was victimized at Maple Leaf Cemetery, we urge you to contact the Cemetery Operations Office at 519-360-1998 in order to identify the missing items.