OPP Lay Dozens Of Charges Over Easter Long Weekend
Wednesday April 24th, 2019
Posted at 3:32pm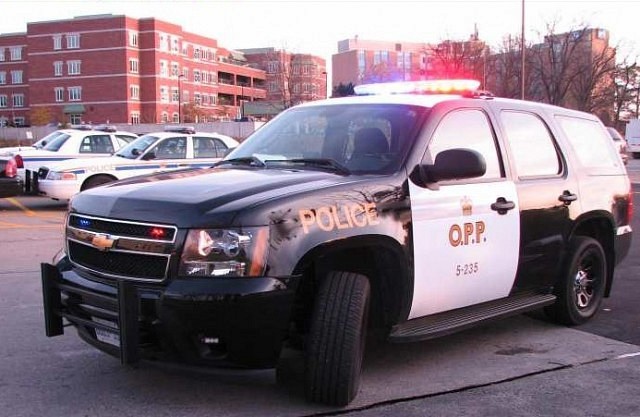 OPP say that they laid 218 more charges during the Easter Holiday long weekend then they did over the same weekend in 2018.
In total, 377 charges were laid during the campaign that ran between April 19th and 22nd.
Charges include 243 for speeding, 5 for stunt driving, 21 for seatbelt, 13 for distracted driving, 32 hazardous moving violations, three for liquor licence act, 19 for compulsory automobile insurance act, one warn range alcohol suspensions, one drug offences, two for other provincial statutes and 37 for other highway traffic violatins.