Suspect Arrested For Stealing A Vehicle Left Running
Thursday March 14th, 2019
Posted at 3:26pm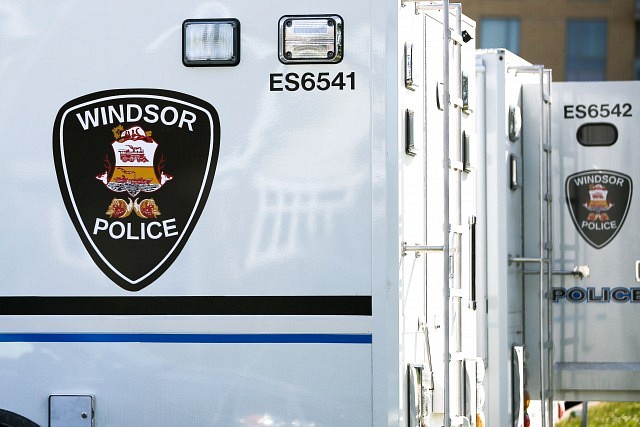 Windsor Police are reminding the public of the importance to ensure that vehicles are never left running unattended with the keys in the ignition after a theft in the city.
Police say around 8:45am on Wednesday, March 13th, 2019 a grey 2008 Pontiac had been stolen after the owner left the vehicle unattended and running with the keys in the ignition in the 1600 block of McDougall Street.
Through investigation, a description of a male suspect was obtained.
At approximately 10:30am, officers received information that the suspect had recently been seen driving the stolen vehicle in the 3100 block of Howard Avenue.
Video surveillance footage was obtained, and the male suspect was now identified.
At approximately 10:1 pm, an officer's attention was drawn to a grey Pontiac driving in the 500 block of Tecumseh Road East parking in an unusual manner.
The officer observed a male quickly exit the vehicle and enter a business.
Further investigation confirmed the vehicle was stolen and the male driver was the wanted suspect.
The male had exited out of the business by forcing a rear door open.
At approximately 10:35pm, officers spotted the suspect walking in the area of Giles Boulevard East and Marion Avenue.
The suspect was arrested.
Christopher Carbonaro, a 46-year-old male from Windsor, is charged with theft of a motor vehicle, possession of stolen property under $5000, and fail to comply with recognizance.